Newly Elected Australian Member of the Curatorium
At its last meeting on May 19th, 2017, the Curatorium elected a new Australian member. Ms. Hilary Charlesworth, Laureate Professor at Melbourne Law School and Distinguished Professor at the Australian National University, succeeds H.E. Judge James Crawford who held the seat from 1999 to 2017.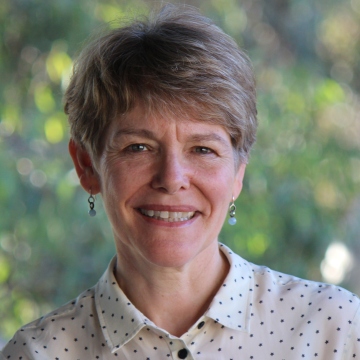 View the full overview of the members of the Curatorium here.