Curatorium and Administration
The Curatorium is the Scientific Board of the Academy. Its members were presided by Mr. Boutros Boutros-Ghali, former Secretary-General of the United Nations, up until his death on February 16th, 2016. Prof. Yves Daudet was elected to succeed him as President on January 21st, 2017. The Curatorium determines the scientific policy and the activities of the Academy. The Secretary-General may make proposals to the Curatorium, and is entrusted with implementing the decisions taken by it.
President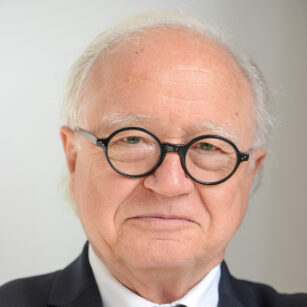 Yves Daudet
Emeritus Professor at Sorbonne Law School (Paris I University)
Vice-President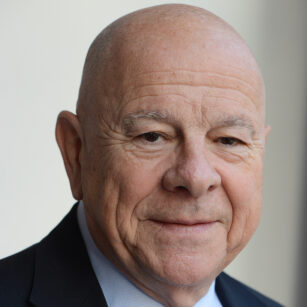 Beat W. Hess
Attorney-at-Law, Ph.D.
Curatorium Members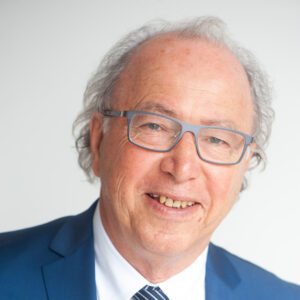 Mohamed Bennouna
Judge at the International Court of Justice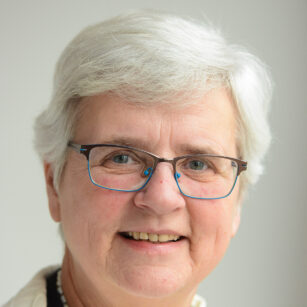 Katharina Boele-Woelki
Dean of Bucerius Law School, Hamburg; President of the International Academy of Comparative Law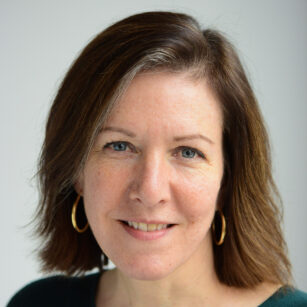 Hannah L. Buxbaum
Vice-President for International Affairs at Indiana University; John E. Schiller Chair in Legal Ethics and Professor of Law at Indiana University Maurer School of Law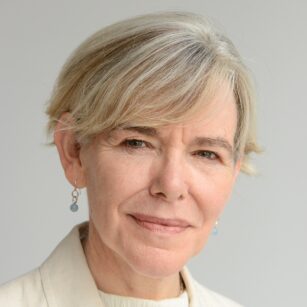 Hilary Charlesworth
Judge at the International Court of Justice
Giuditta Cordero-Moss
Professor at the Department for Private Law of the University of Oslo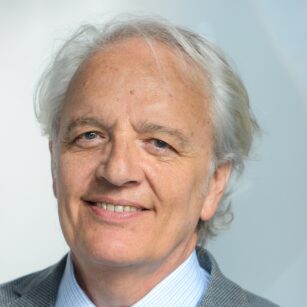 Diego P. Fernández Arroyo
Professor at Sciences Po Law School, Paris

María Teresa Infante Caffi
Judge at the International Tribunal for the Law of the Sea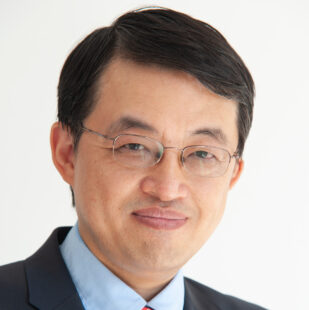 Bing Bing Jia
Professor at Tsinghua University, Beijing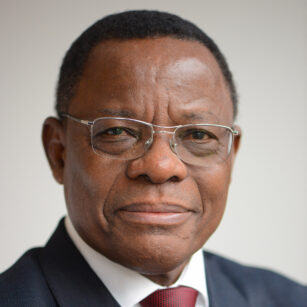 Maurice Kamto
Professor at Yaoundé II University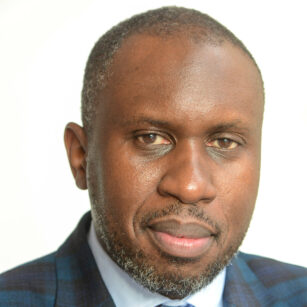 Makane Moïse Mbengue
Professor at the University of Geneva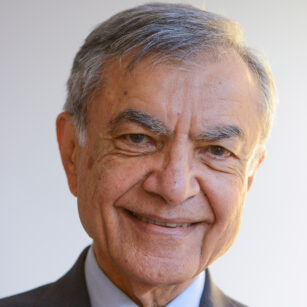 Djamchid Momtaz
Professor at the University of Teheran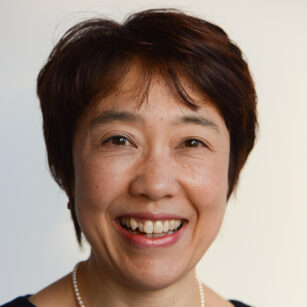 Yuko Nishitani
Professor at Kyoto University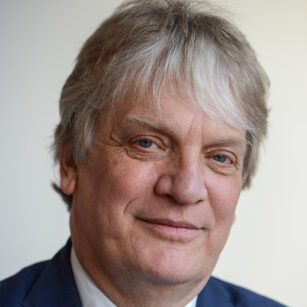 Nico J. Schrijver
Professor Emeritus at Leiden University; State Councillor at the Netherlands Council of State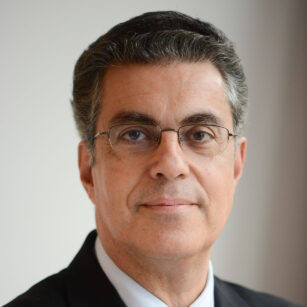 Linos-Alexander Sicilianos
Former President of the European Court of Human Rights; Dean of the Law Faculty of the University of Athens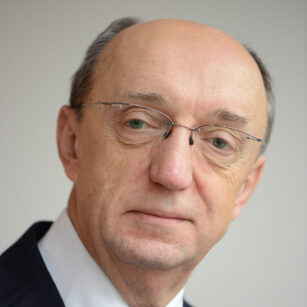 Peter Tomka
Judge at and former President of the International Court of Justice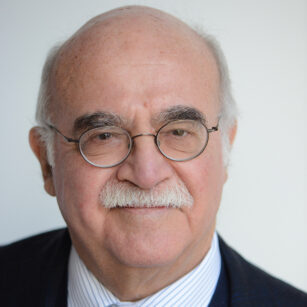 Tullio Treves
Professor Emeritus at the State University of Milan; Senior Public International Law Consultant, Curtis, Mallet-Prevost, Colt & Mosle LLP; former Judge at the International Tribunal for the Law of the Sea
President of the Administrative Board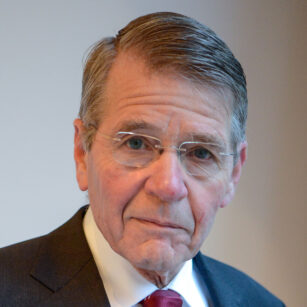 Piet Hein Donner
Honorary Minister of State of the Netherlands; former Vice-President of the Netherlands Council of State
Secretary-General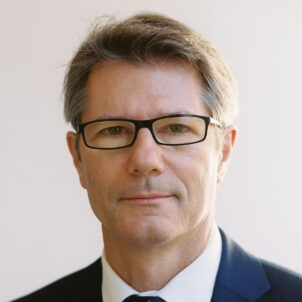 Jean-Marc Thouvenin
Professor at Paris-Nanterre University
General Administration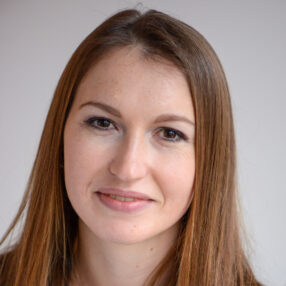 Anna Vasilyeva
Head of the Secretariat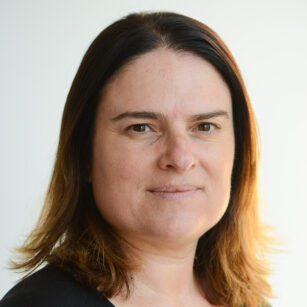 Sabine Amiel
Assistant to the Secretary-General in Paris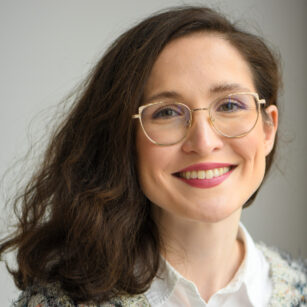 Claire Bastings
Registration and General Affairs Officer
Vanina Guenier
Registration and General Affairs Officer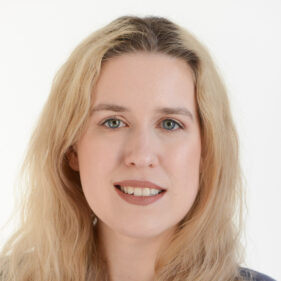 Marina Voronenko
General Affairs Officer
Treasurer and Financial Administration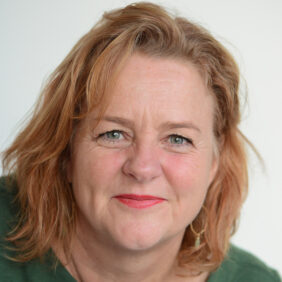 Andrea Möller-Kramer
Treasurer
Publications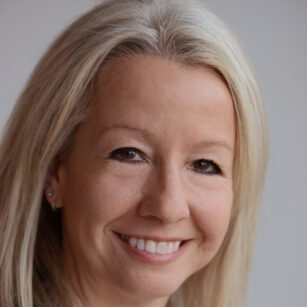 Simone Cartier
Publications Manager