2023-2024 Moot Court Competition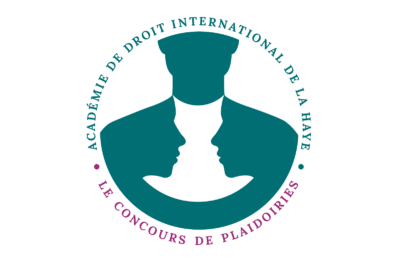 In 2021, the Academy launched a moot court competition in French: the "Procès simulé devant la Cour pénale internationale", with the support of the French Embassy in the Netherlands and the International Criminal Court, the first edition of which was held from May 30 to June 3, 2022. The competition aims to promote the study of international criminal law, to be a part of the training of young lawyers and to contribute to the development of skills and knowledge in international criminal law. Any higher education institution offering a law degree, or any law school or law faculty, can register a team for the competition. The team may only include students from that institution, law school or faculty.
For all relevant practical information concerning the competition, please consult this page in French.