The Academy is not responsible for providing accommodation to attendees. However, Skotel The Hague offers rooms to rent exclusively to attendees of the Academy's Summer Courses, in order for them to be housed together.
Skotel The Hague is the training and study hotel of the Hotelschool The Hague. During the academic year it accommodates first year students of the Hotelschool.
All rooms have two queen size beds (200x120 cm), separated by a privacy wall, which means you share your room with a fellow student (of the same gender). The rooms are fully decorated and equipped with two desks with a desk light and a desk chair, a private safe and locker, a large closet and a refrigerator. Two rooms form a unit. Each unit has a bathroom with a shower and two washing basins and a separate toilet. In this way, you share your bathroom with 3 other students (of the same gender). Each unit has a lockable front door.
Four units together (= 16 students) form a house with a fully equipped kitchen and lounge area with a large television, for common use. Linen and towels will be provided. Every house is cleaned once a week, toilets are cleaned daily from Monday to Friday. A self-service Dutch breakfast is available in your kitchen every morning. The Skotel further offers study space areas with a copier, printing and coffee and tea facilities, several vending machines with snacks and soft drinks, washing and drying machines and a 24/7 manned reception. Wifi is free of charge and available throughout the whole building.
The total amount for accommodation for 20 nights at the Skotel is € 420, - (which is € 21,- per person, per night).
After you receive your official admission letter to the Summer Courses, the Skotel will contact you to enquire whether you want to book a room. Interested attendees will receive a confirmation of their reservation along with the payment details directly via the Skotel.
The address of the Skotel is:
Skotel The Hague
Zwolsestraat 189
2587 TZ The Hague
+31 (0)880281810 / thail@hotelschool.nl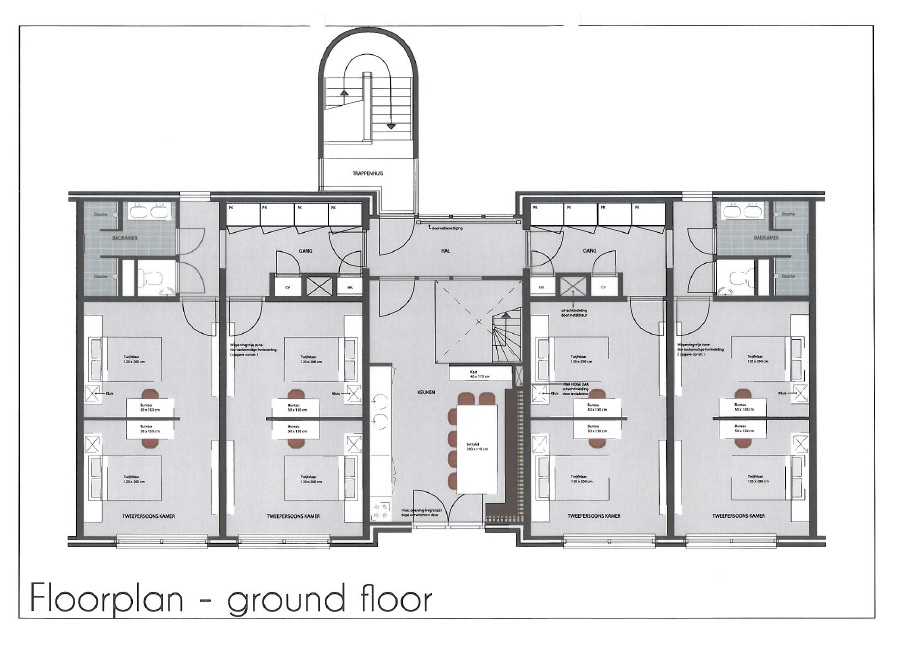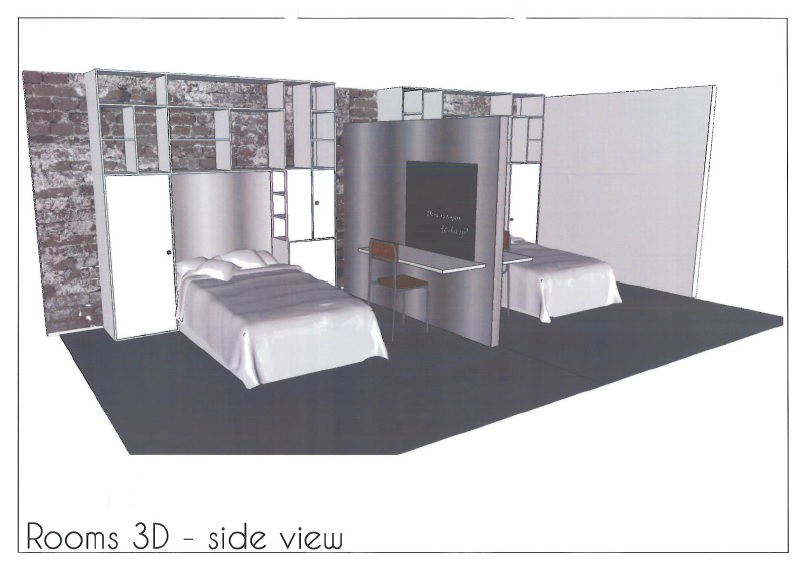 **
A limited amount of single rooms with host families is available at €25,- per person per room per night via the Legal Lodging agency run by Mrs. Merula Oomen: legallodging@oomen.nl. Payment should be made upon arrival, directly to the host family.
Attendees are advised to arrive on the day preceding the beginning of the courses. If you need a visa, it is your own responsibility to obtain proof of accommodation to be submitted to the competent Visa authorities (via the Skotel, Mrs. M. Oomen or a third party).
The Academy requires no payment and isn't responsible for the success of the transaction between an attendee and accommodation providers. The Academy also isn't liable for cases of non-payment, the quality of the service provided, cancellations or any other difficulties arising between the attendee and said accommodation providers.