The Academy, heir to the inheritance of Professor Ignaz Seidl-Hohenveldern, is deeply moved by the legacy of its donor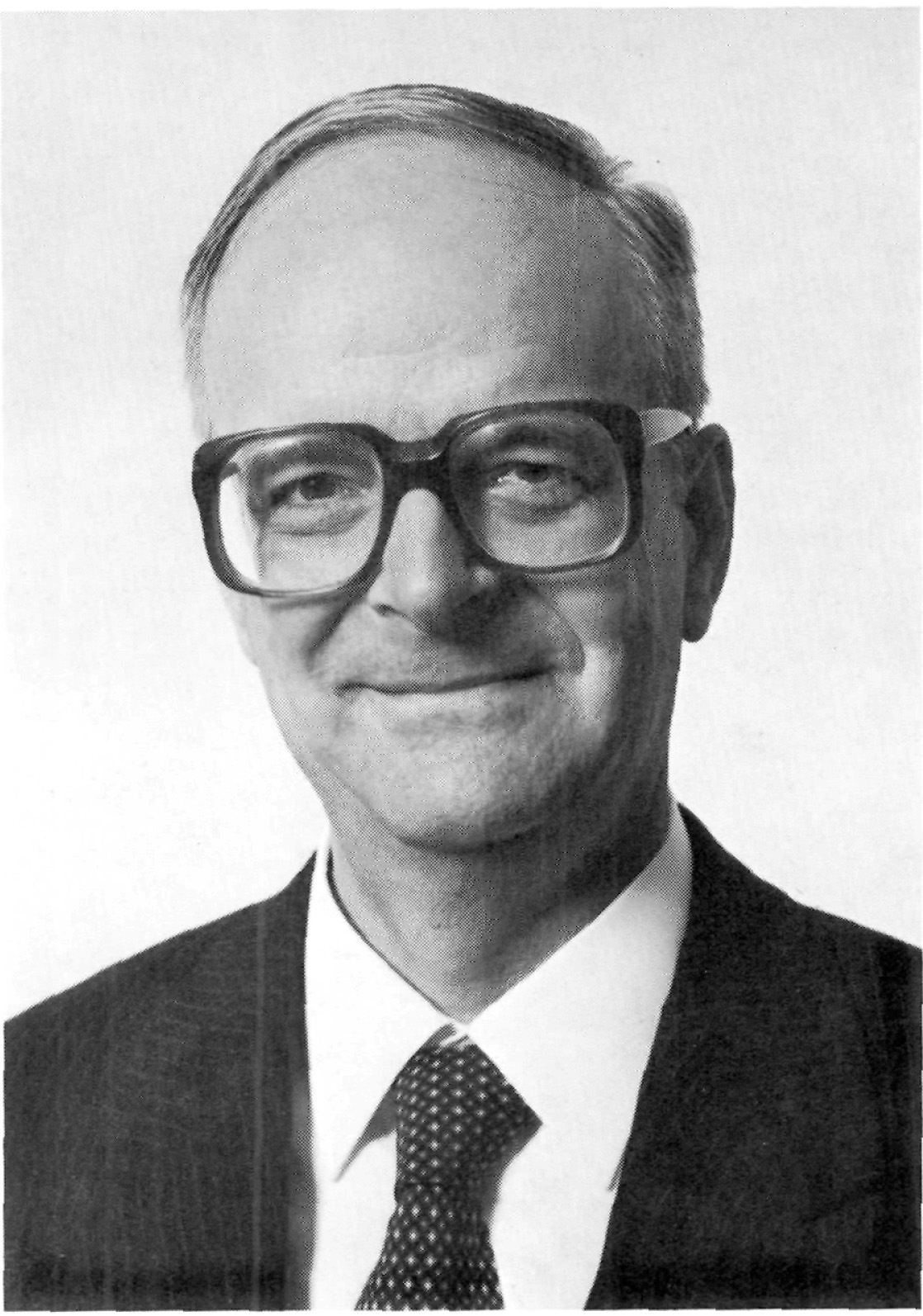 The Hague Academy of International Law is deeply moved by the generous tribute paid to it by Professor Ignaz Seidl-Hohenverldern, who, after passing away in 2001, allocated a large part of his legacy to the Academy.
Austrian Professor Seidl-Hohenveldern was born in 1918, a few years before the Academy's first Summer Courses took place in The Hague in the summer of 1923. He studied in Vienna, Geneva, and then Innsbruck, where he obtained his doctorate degree in law in 1946. A specialist in public law and an internationalist, but also passionate about economics, he went on to work as a Legal Adviser for the Federal Chancellery of Austria and at the OEEC, before being appointed as a Professor at the University of the Saar, where he became Dean in 1964. He further pursued his academic career at the Universities of Cologne and Vienna, where he became Director of the Institute of International Law and International Relations. Very involved in the work of learned societies of international law, he notably served as Rapporteur of the International Law Association and was a member of the Institute of International Law. 
Professor Seidl-Hohenveldern dispensed three courses at the Academy, two Special Courses and a General Course. All were published in the Collected Courses Collection. The first course appears in volume 123 dated 1968 and focuses on The Impact of Public International Law on Conflict of Law Rules on Corporations. The second course, published in volume 163 (1979), focuses – ahead of its time – on International Economic "Soft Law". Finally, his famous General Course on International Economic Law was published in 1986 in volume 198 of the Collected Courses.
Before he passed away in 2001, and in the greatest secrecy, Professor Seidl-Hohenveldern made a point of perpetuating his commitment to the Academy and his support for its work to which he had so much contributed, by allocating a large part of his legacy to it. The Academy has recently been informed that this decision has just taken effect.
With this selfless and generous gesture, Professor Seidl-Hohenveldern has provided an extraordinary support to the Academy's mission of furthering the teaching, study, dissemination and wider appreciation of international law. The Academy intends to pay appropriate tribute to the memory of Professor Seidl-Hohenveldern at a public event to be organized in the near future.